Collection:

Shop Full Spectrum CBD Oil Tinctures
Tincture Highlights
Our tinctures are carefully formulated with our phytocannabinoid-rich hemp extracts. To complement the unique health benefits of the hemp plant, we only use nature's finest 100% organic ingredients such as organic MCT oil and organic food-grade essential oils for an enjoyable taste experience.
Organic Flavors
Our pure organic food-grade oil-based flavors are not only there to provide a great flavor experience, they contain a myriad of complimentary terpenes that help deliver the full benefits of our hemp extracts. Our organic turmeric extract has high levels of curcuminoids with curcumin being the most active ingredient, a potent anti-inflammatory that helps your body maintain a healthy inflammatory response. It is also beneficial in promoting overall joint health and mobility.

Carrier Oil Profile
We chose nutrient-rich organic medium-chain triglyceride (MCT) oil derived from coconut oil due to its composition of exclusively smaller molecules which makes it easier for the body to absorb and digest rapidly making it a great carrier. It is also known to have anti-bacterial and anti-fungal properties.
Unmatched Technology
All of the ingredients in our tinctures
are blended together using a high-shear mixer that uses high speeds and an emulsion attachment to shear down the molecular size of each of our ingredients. This process increases bioavailability, fully homogenizes, and evenly disperses all of the ingredients within our tinctures.
Premium Hemp
It all starts with the plants. We exclusively partner with farmers who use organic growing practices for all of our hemp. We then take that plant material and carefully extract it using a low temperature method that best preserves the cannabinoids
and terpenes into the wonderful hemp extracts we use in all of our products.

Product Attestations
Organically-Grown Hemp
Organic Ingredients
Independently Lab Tested
Non-GMO
Vegan
Gluten Free
Made in Colorado, USA
Our Approach
01
Grown. Harvested. Extracted. Manufactured. Right here in Colorado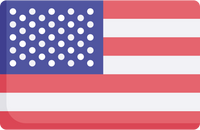 Proudly Made in the USA
We are proud to support regional agricultural economies across the country. Our hemp will never be imported!
02
Chain of Custody from Seed to Finish Product for the Highest Quality Standards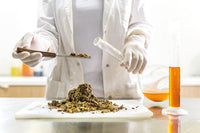 Vertically Integrated
That's right, we don't outsource any steps of the process, which allows us to have better quality standards in place!
03
Premium Full & Broad Spectrum Distillates Grown with Organic Practices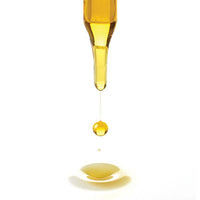 Delivering the Entourage Effect
Our whole plant extract allows for cannabinoids (including CBD) to work in synergy with other terpenes and flavonoids
04
Organic Ingredients that Serve a Specific Purpose in our Formulations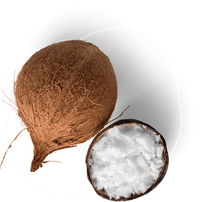 Formulated by Experts
We use organic MCT oil derived from Coconut Oil as a carrier and use only organic ingredients that compliment our extracts